9 Special reasons to use www.workforcefirstaid.com
Reason # 1

All Workforce First Aid & Safety
Products include a
100% Satisfaction Guarantee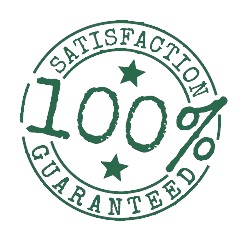 Reason # 2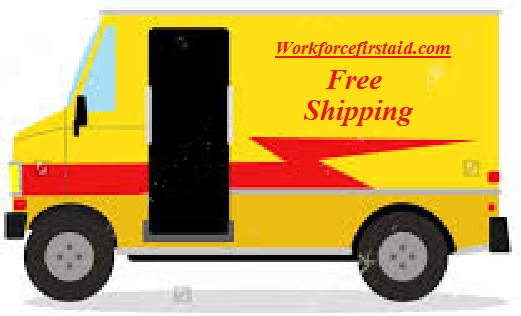 Free Shipping
Order what you need when you need it.
Reason # 3
All of our products are packaged for Workforce Use.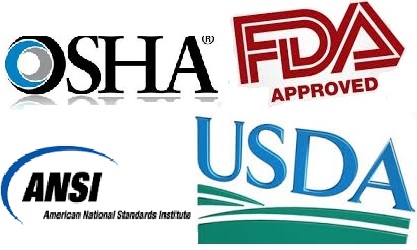 All products are packaged in...
Single dose tamper evident packaging.
Dated for freshness
All products must not cause drowsiness.
No worries about non compliant products.
No cross contamination between users.
All products comply with OSHA, ANSI, FDA, & USDA regulations.
Reason # 4
Choose your Size
Refill Packs

Small Boxes

Large Boxes

Volume Discounts

Reason # 5
Low, Low Pricing
Same High Quality Van Service Products
At A FRACTION OF THE COST!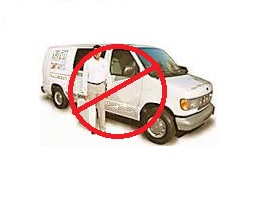 Reason # 6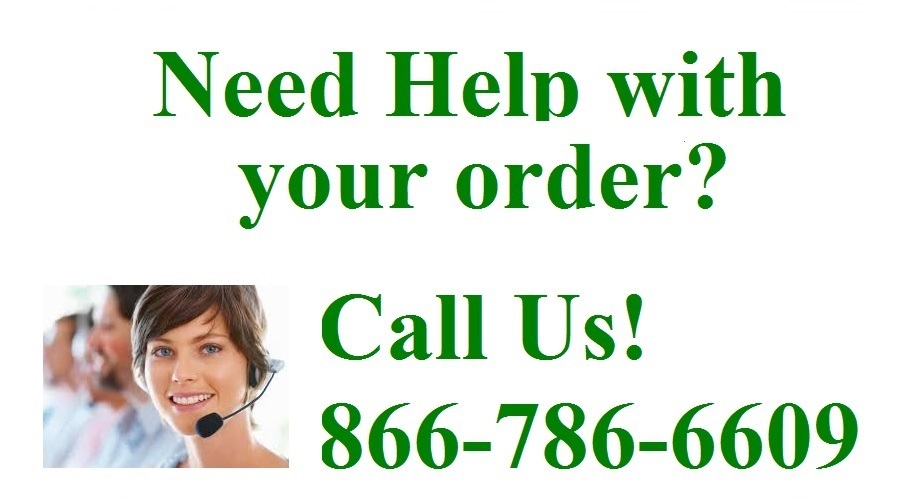 Can't find what you need?
Call us, We're here to help.
Reason # 7
Convenient Money Saving Deals
Quick click deals in every department.
When you're not quite sure what you need.
Bundles - Small, Medium, Large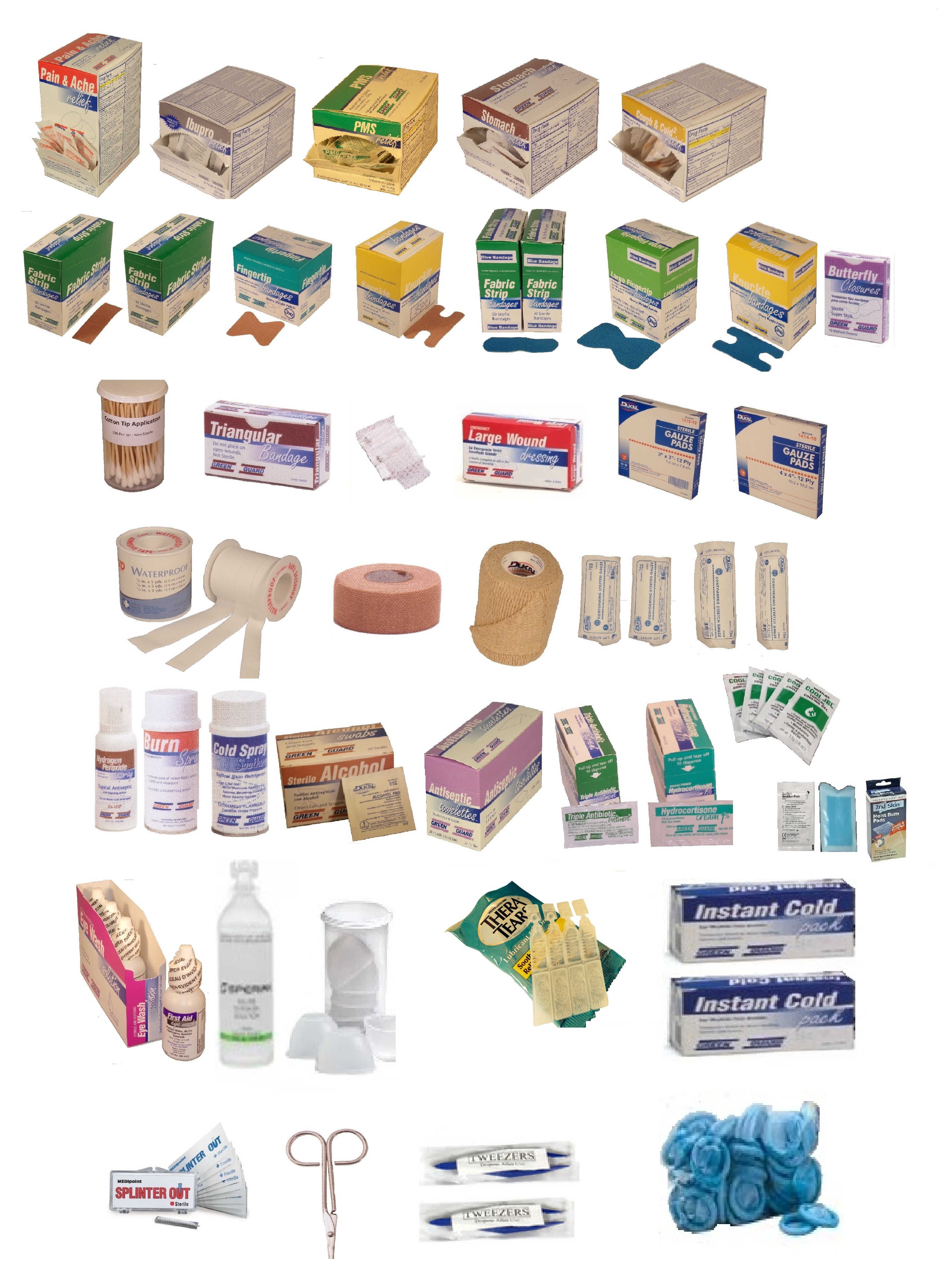 Reason # 8
Quik-Pik Checklists For Your Industry
You're probably not an expert on first-aid kits.
We have over 20 years of experience in Workforce First Aid Supply Maintenance.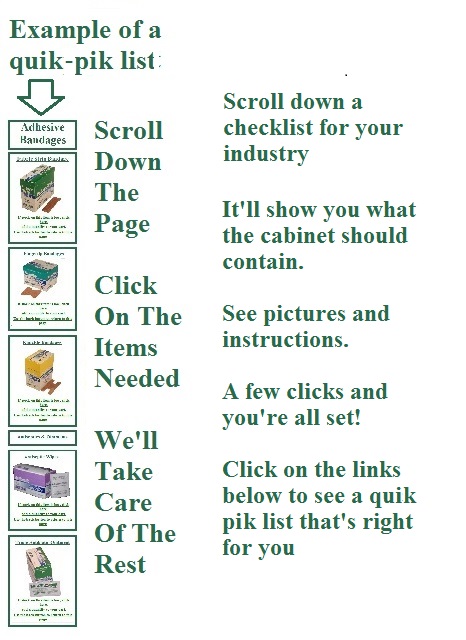 Link to

Restaurant Quik-pik List

Link to

Industrial Quik-Pik List

Link to

Clerical Office-Retail Quik-Pik List
Reason # 9
This could be a map of your locations.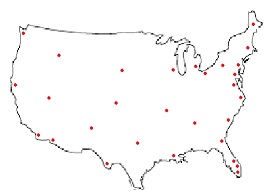 Who's deciding what first aid supplies are being maintained?
We can help!
Do you have many locations?
Our experienced staff can help you create a custom QUIK-PIK list.
Each location will know what First Aid & Safety Supplies should be maintained by logging into your custom order checklist.
Include instructions to comply with your requirements.
Phone support for your users.
No need for training... we're here to help.
Each location can order what's needed.
Modify your plan to add or delete products from your custom list, as your requirements evolve.
Monthly Open account billing available*
To speak to a Quik-Pik consultant, call us...
866-786-6609 Option 1