Office / Retail Supply Page

First Aid Supply Order Page

The items listed below are to be maintained in your

first aid cabinet.
Each month, review the products in your first aid cabinet using this guide.
Stand in front of your first aid cabinet.
Use a portable computer, tablet or smartphone.

If the item on the list needs replenishment, Click on product.
Add the item to the shopping cart
Use your

"Back Button"

to return to this page and continue down the list
Once you've added all of the items you need,
Checkout using the account established for your location.

We'll take care of the rest. Your supplies will arrive in a few days.

When the products arrive, just add them to your existing supplies.
Be sure to rotate your products!
Burn Relief Pump Spray
If stock on this item is low, click here,
add a quantity to your cart.
Use the back button to return to this page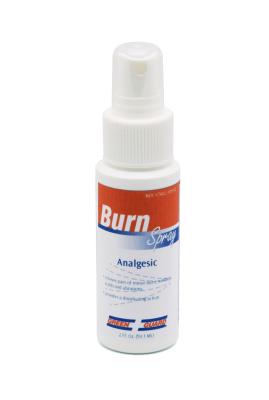 .
After adding items to your cart,
log onto your customer account to complete your order. Your products will arrive in just a few days.

Contact your manager for your login information.